DR LAUREN
THE VERY BEST VERSION OF YOU.
VICTOR & GARTH WAS BORN OUT OF A DESIRE TO PROVIDE BESPOKE TREATMENTS FOR THE BEAUTY CONSCIOUS.
I am a GMC registered doctor, based in London, with a wealth of experience in the field of surgery. I have always enjoyed the practical aspect of medicine and this alongside my curious nature lead me to carve out a career in the world of aesthetics. Aesthetics marries well with my love of science and art. I also work as a Non-Surgical Trainer for Derma Medical, an international aesthetic training company and for an established Harley Street clinic.
When treating clients I like to adopt a holistic approach. A key value of Victor & Garth is trust. I want you to be able to trust in me as your aesthetician, to listen and advise on what works for you. Over time, we will forge a solid relationship, which harnesses your self-esteem and unleashes the rebel in you!
Much love

Dr. Lauren
Founder, Cosmetic Doctor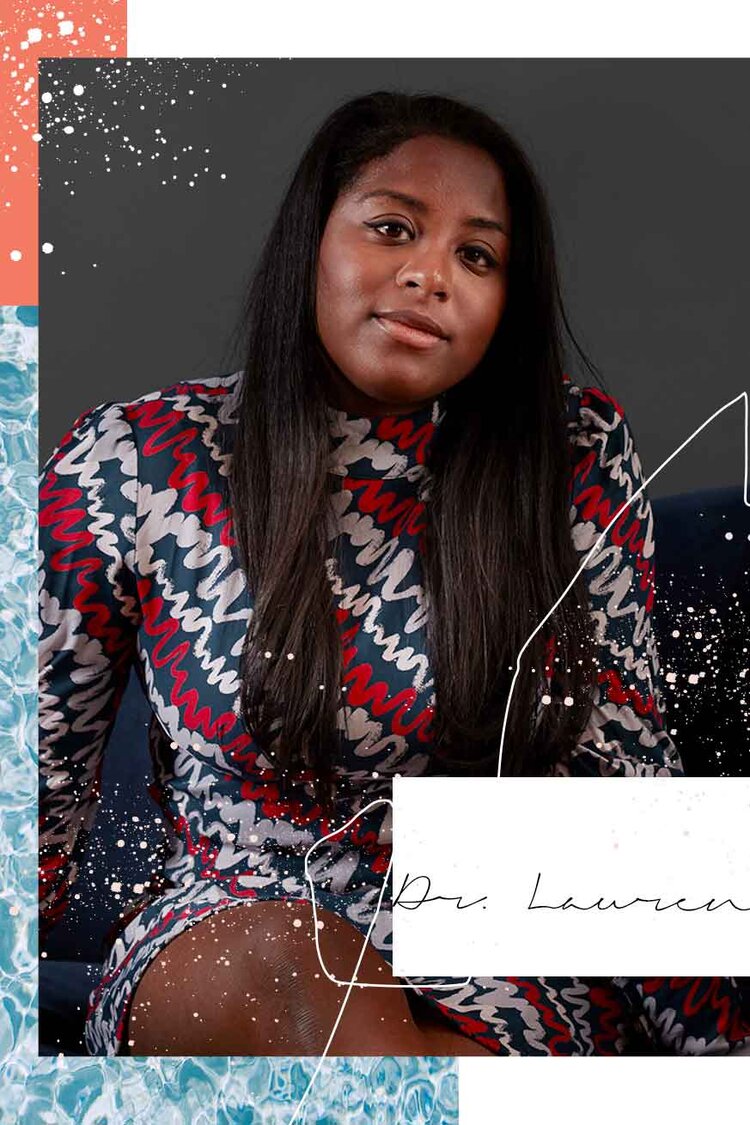 © Victor & Garth Ltd. Company number 09119695 - All Rights Reserved.
Registered Address: Unit 6, 188 Shoreditch High Street, London, England, E1 6HU