Victor & Garth is our home and we would like to open this up to every member that walks through our front door.
We would love to talk more during a consultation.
For a consultation with Dr. Lauren or Dr Miriam
drop us a line at:
hello@victorandgarth.co.uk
You can find us at:
Victor & Garth, Unit 6, FountLondon, 188 Shoreditch High Street, London, E1 6HU
Opposite Tea Building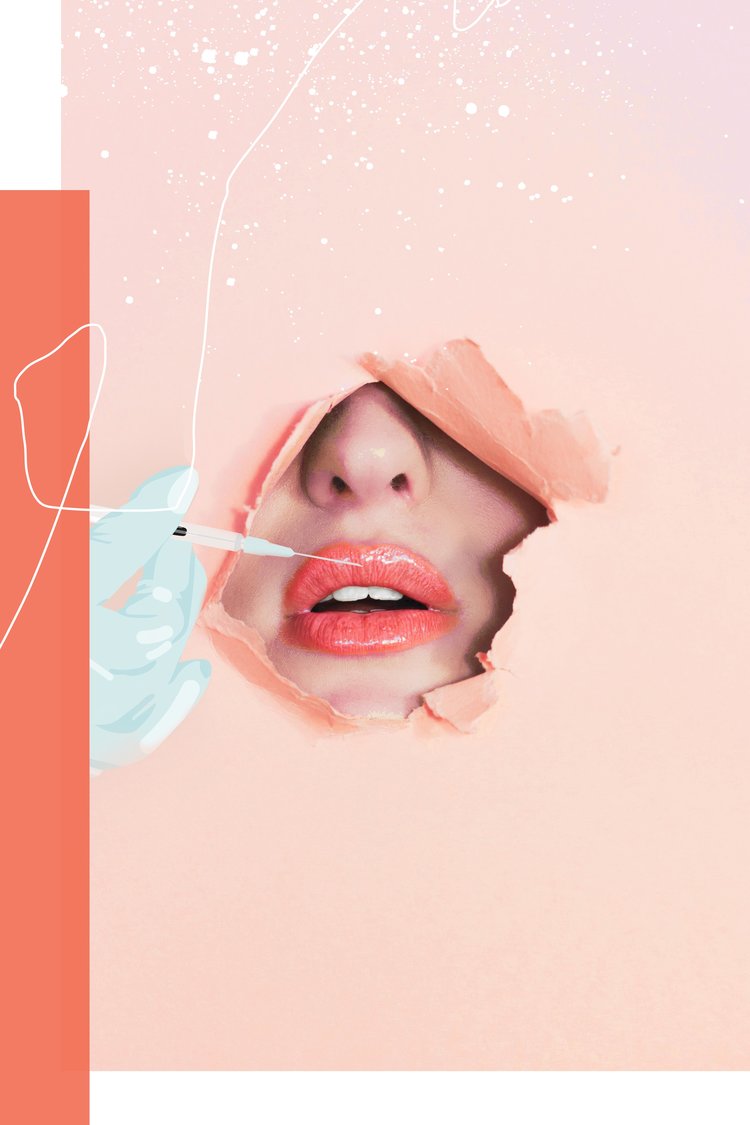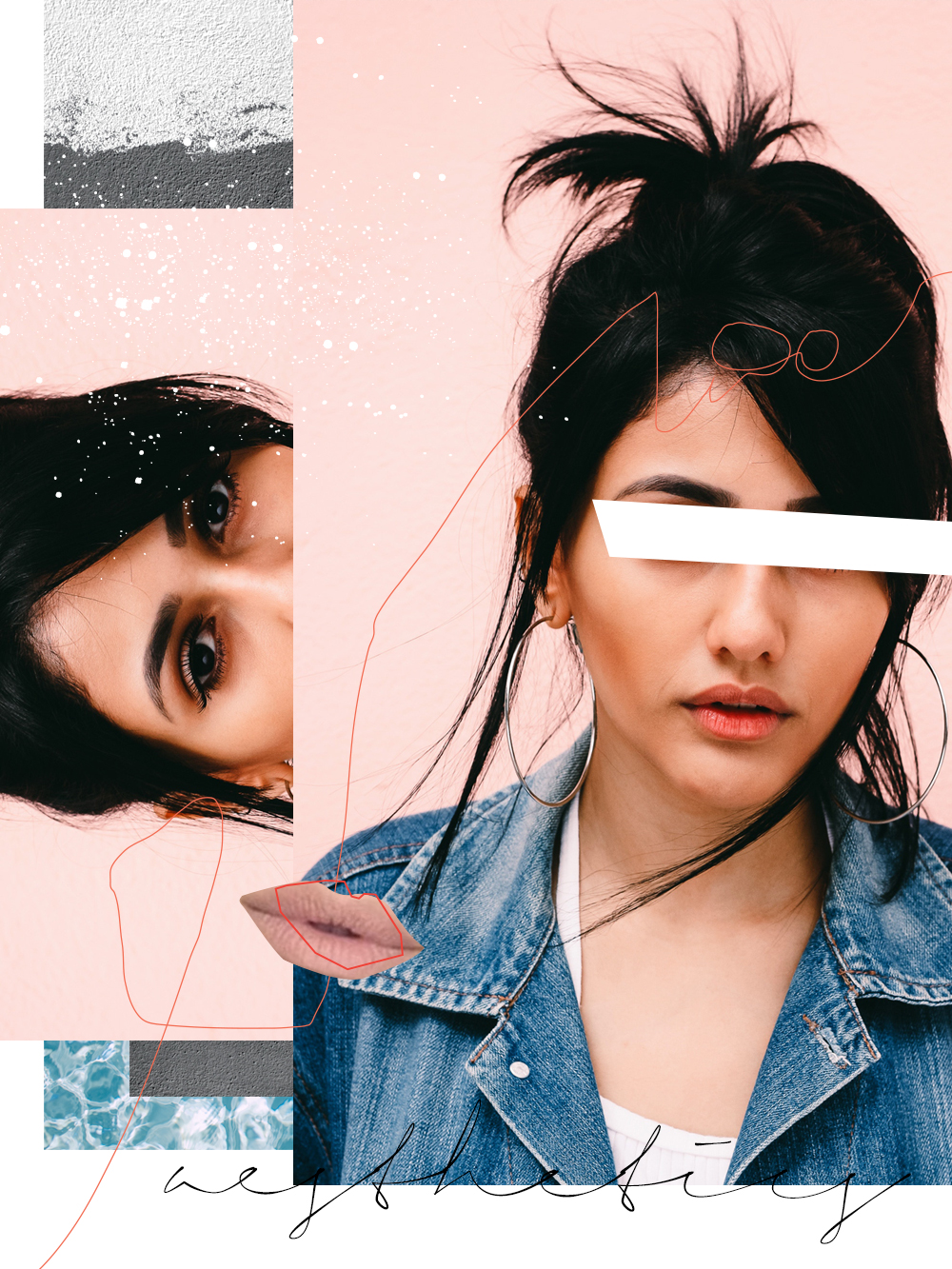 © Victor & Garth Ltd. Company number 09119695 - All Rights Reserved.
Registered Address: Unit 6, 188 Shoreditch High Street, London, England, E1 6HU