SKINCARE
SKIN RESURFACING
THE V&G SIGNATURE GLOW
REVEAL A NEW LAYER OF GLOWING SKIN
Are you experiencing more breakouts? Redness? Dark patches? Or in need of an instant boost? The V&G Signature Glow is a resurfacing treatment which can be tailored to suit your skin's needs. 
IS THE V&G SIGNATURE GLOW THE RIGHT TREATMENT FOR ME?
During your consultation, we will identify your skin goals. The V&G Signature Glow may be suggested if you wish to improve the appearance of the following:
Fine lines & wrinkles

Overall skin tone

Redness

Spots 

Maintenance of healthy skin 
A bespoke treatment plan will be created according to your skin's needs. We use topical ingredients from the pH formula line, which is renowned for delivering successful results. 
WHAT AREAS CAN BE TREATED?
The V&G Signature Glow can be used to treat the following areas:
WHAT PRE-TREATMENT PREP IS REQUIRED?
At your initial consultation we will advise on a skincare regime in keeping with your current skin goals. By working towards good skin health, you will also be ensuring your skin is well prepared to undergo treatment, without even thinking about it. This is particularly important for our patients with dark skin tones who may be more susceptible to post-inflammatory hyperpigmentation (PIH). 
IS THERE ANY DOWNTIME?
Unlike traditional chemical peels which work by exfoliation, The V&G Signature Glow stimulates cell regeneration throughout the layers of your skin. 
This means you can expect little in the way of, irritant effects such as peeling, redness and swelling.  As there is little down-time following this procedure, it is perfect if you have an event planned later that day. We will go through post-treatment advice with you during your consultation.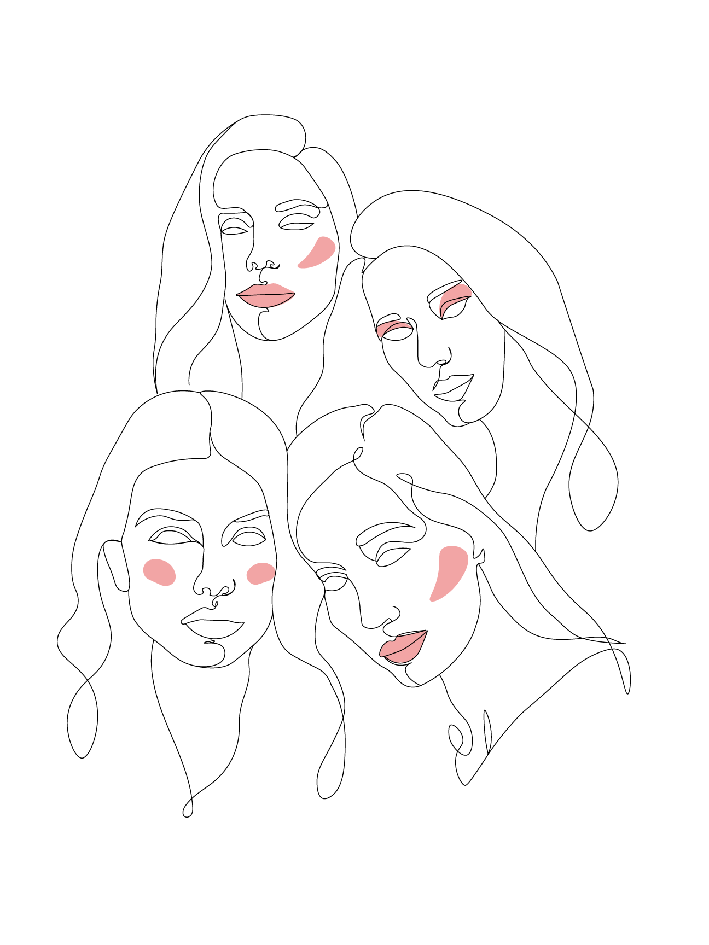 WHEN CAN I EXPECT TO SEE RESULTS?
You can expect to see instant results following the V&G Signature Glow, which will improve over the coming days. This can be a stand-alone treatment. It also works well in combination with a treatment plan of injectables, LED phototherapy, Morpheus8 and at-home skin-care.
WHY THE V&G SIGNATURE GLOW?
We added the V&G Signature Glow to our treatment portfolio in 2023. Good skin health for all is something that we strive for at Victor & Garth. We were drawn to pH formula's resurfacing treatments as they are backed by science, reasonably priced and most importantly deliver great results. These treatments are perfect for someone who is just starting out on their skin journey as well as for someone who is looking to maintain their skin health alongside other treatments.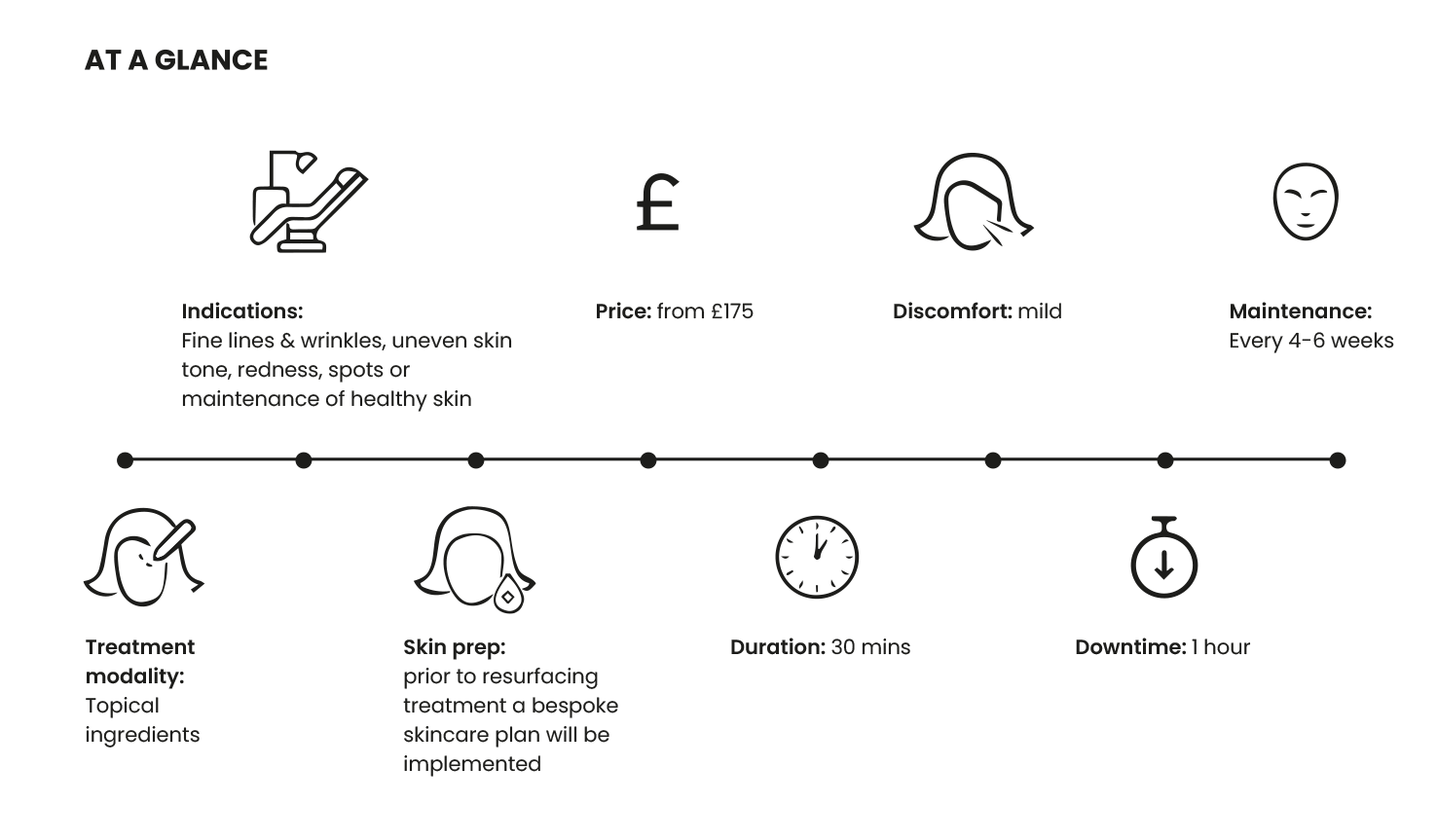 © Victor & Garth Ltd. Company number 09119695 - All Rights Reserved.
Registered Address: Unit 6, 188 Shoreditch High Street, London, England, E1 6HU