PROFHILO
WHAT IS PROFHILO?
Profhilo is the first BDDE-free stabilised injectable hyaluronic acid (HA) based product that produces a hydrating and lifting effect. it does this by stimulating your skin to make collagen and elastin; a process which starts to decrease in our mid-twenties.
Our patients notice visible improvements in skin quality and hydration after 1 to 2 treatments of Profhilo. A course of 2 treatments, 4 weeks is recommended for optimal results.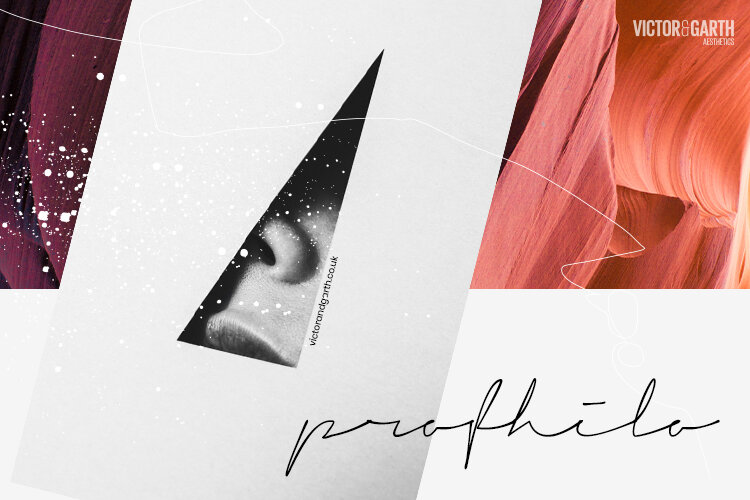 WHAT AREAS CAN BE TREATED?
Your face will be strategically mapped during the consultation. At this point, numbing cream can be requested to reduce any discomfort, before we begin your treatment. Discomfort levels, vary with treatment and from patient to patient.
The non-surgical procedure will involve a number of small injections. You may notice a few lumps, which will settle over the next day or two, as the HA spreads uniformly throughout your skin. The desired look may take up to two weeks to be achieved.
Profhilo is a great product for skin restoration and, can be used in conjunction with anti-wrinkle injections and dermal fillers for enhanced effects.
Profhilo can be used to treat the following areas:


© Victor & Garth Ltd. Company number 09119695 - All Rights Reserved.
Registered Address: Unit 6, 188 Shoreditch High Street, London, England, E1 6HU