OTHER TREATMENTS
WHAT OTHER TREATMENTS DO YOU OFFER?
WE TAKE PRIDE IN OFFERING A RANGE OF INNOVATIVE HEALTH & WELLNESS TREATMENTS, THAT WE ARE PASSIONATE ABOUT.
Book a consultation with Dr Miriam who will create a bespoke advanced nutrition programme tailored to your needs.
BODY IMAGE SPECIALISTS/ THERAPISTS
If you ever find yourself in need of a good chat let us know and we can recommend some therapists.
Please request an appointment to discuss the other services we offer.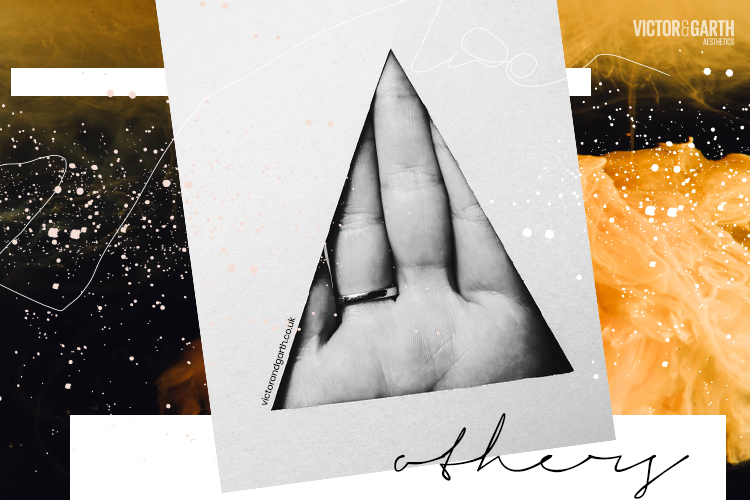 © Victor & Garth Ltd. Company number 09119695 - All Rights Reserved.
Registered Address: Unit 6, 188 Shoreditch High Street, London, England, E1 6HU