OUR STORY
WE ALL HAVE AN ALTER EGO.
AND IF WE'VE LIVED OUR LIVES TO DATE WITHOUT ONE, IT'S TIME WE LISTEN TO OURSELVES AND LET OUR OTHER SIDE SHINE THROUGH.
Victor & Garth was born from harnessing an alter ego. It's amazing what follows once you trust in your path and are present enough to read the signs along the way.
Victor & Garth facilitates the formation of your alter ego. Allowing you to bring subtle enhancements to your unique features and emphasise the very best of you.
We want you to be the most confident version of yourself and to be able to switch from, for example, Lauren, to Victor, with a mere change of shoes or a hint of red lipstick. You just have to pick a side and follow your path.
Our Clinic:
Victor & Garth
Unit 6, FountShoreditch
188 Shoreditch High Street, E1 6HU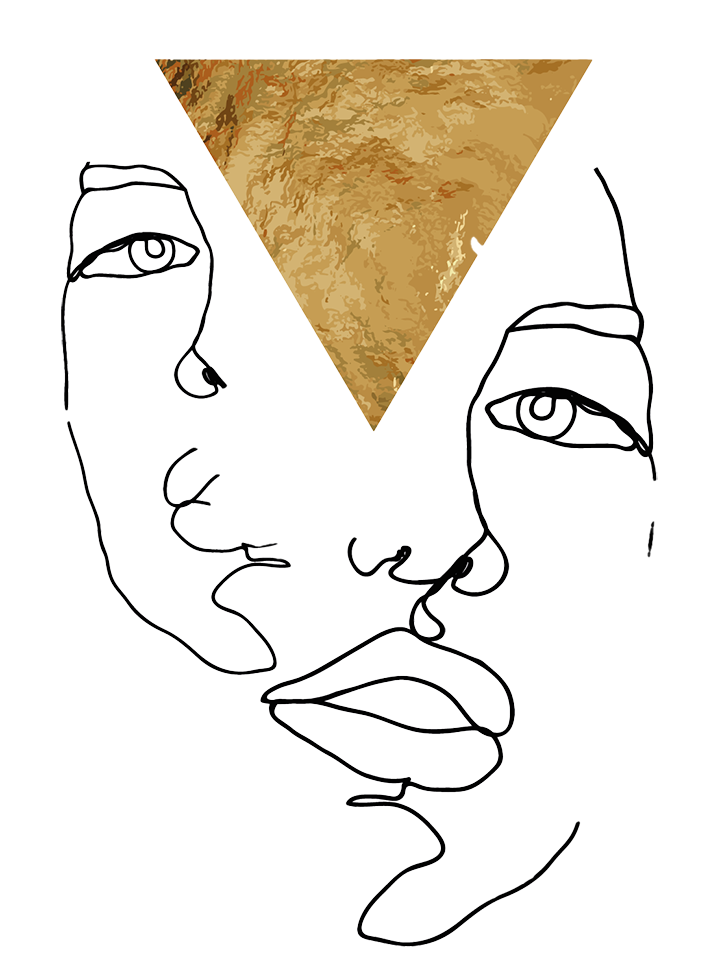 © Victor & Garth Ltd. Company number 09119695 - All Rights Reserved.
Registered Address: Unit 6, 188 Shoreditch High Street, London, England, E1 6HU